Never miss a bite! Sign up here to receive new recipes and reviews straight to your inbox.
COVID-19 may be preventing people from dining out at their favorite restaurants in Boca, but thankfully, many of them are still offering curbside pickup, take-out and delivery options, so we can still get our fill of our favorite foods and support local business.
Boca Raton has quite the lively restaurant and bar scene — when things are normal, that is. Right now, these Boca Raton restaurants are struggling, and striving to stay alive and keep their employees afloat. The City of Boca Raton has posted a list of all the restaurants in Boca Raton that are still open for pickup, take-out and delivery, so you can do your part to support — and keep your tummies happy.
Here is a list of my top ten favorite dishes from Boca Raton restaurants (in no particular order). Only one of these ten dishes is currently unavailable due to the restaurant being temporarily closed due to COVID-19. Take note, though, because that dish is seriously one of the BEST I have ever had, and you will definitely want to try it when you can again.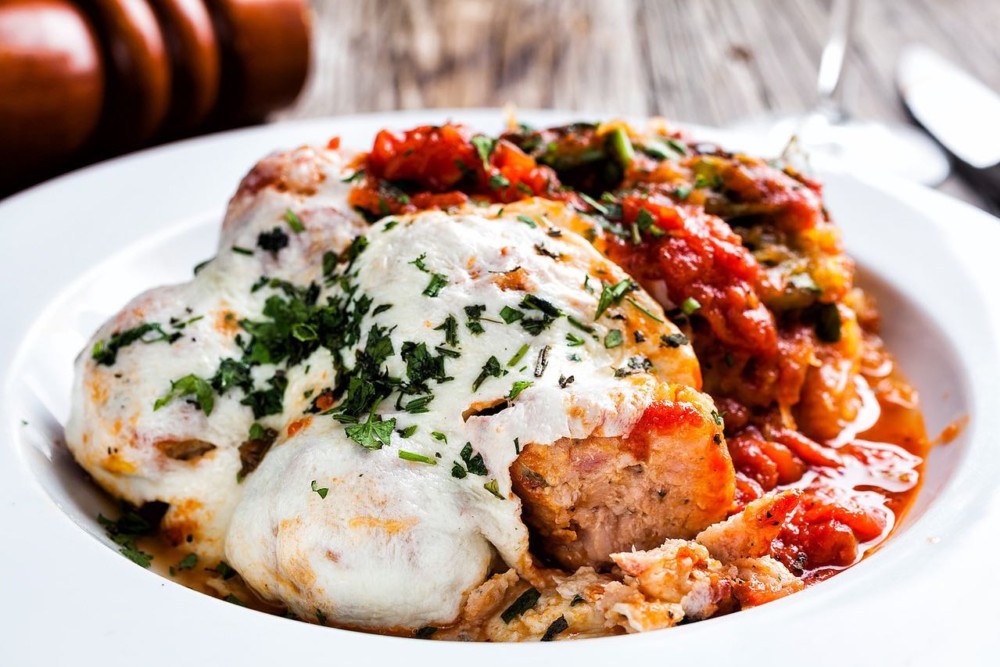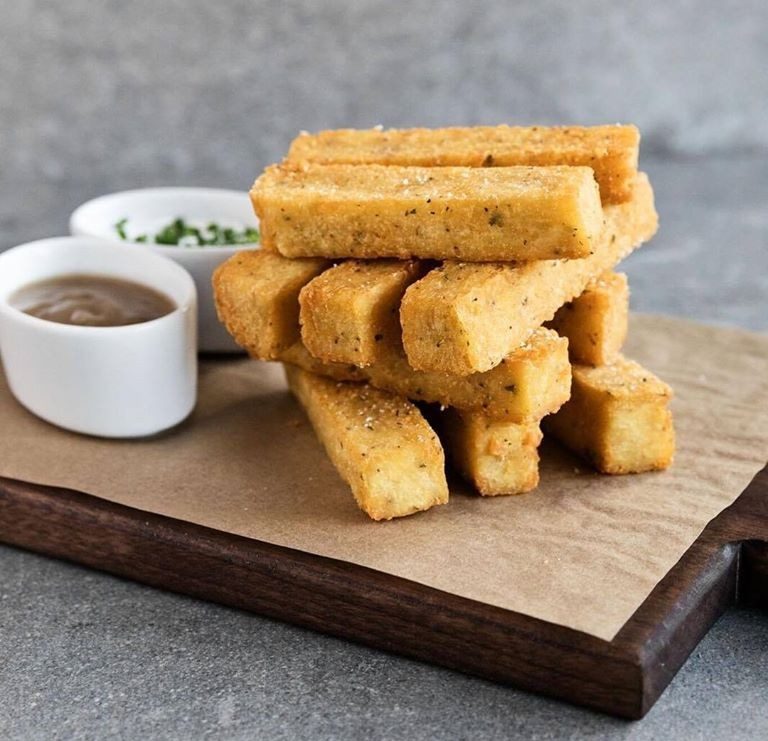 For more information on how you can support the Boca Raton restaurant scene, check out The Socially Distanced Supper Club on Facebook.
Support your local restaurants, wherever you reside. With your help, they'll be able to keep their doors open and pay their employees through these rough, uncertain times — and be able to continue doing so once things start to go back to normal.