Never miss a bite! Sign up here to receive new recipes and reviews straight to your inbox.
Disclosure: This is a sponsored post by Turbo Tint Delray Beach. All service claims have been provided by the sponsor. All opinions stated in this blog are 100% my own. Use the code Shaina20 when booking your service to receive 20% off.
Turbo Tint Delray Beach: Not Your Average Tint Shop
Turbo Tint Delray Beach offers customers a stress- and hassle-free process to booking appointments, a comfortable place to relax for the hour that your car is being worked on, and a variety of options to suit anyone's needs and preferences.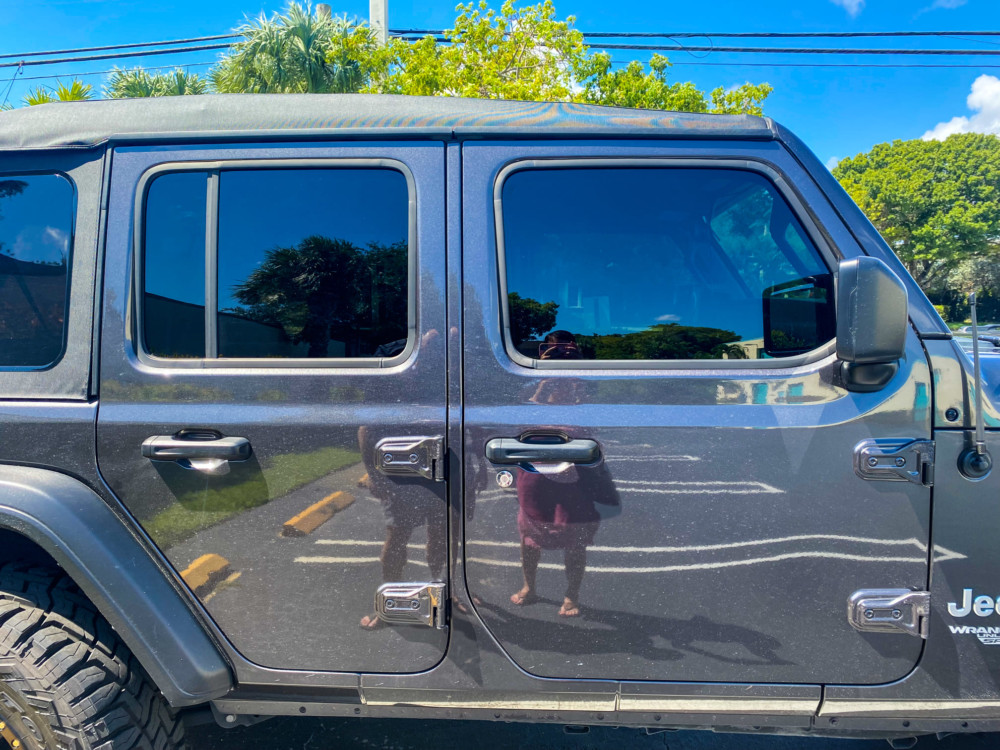 This new auto tint shop in Delray Beach is changing the game when it comes to automotive tinting. Turbo Tint Delray Beach promises service completion in less than 60 minutes — just enough leisure time for you to kick your feet up and relax with a coffee, soda, beer, wine or hard seltzer and a snack, read a book, do some work, or watch TV in the welcoming front lobby lounge.
Turbo Tint Delray Beach also promises that booking your appointment is as easy as 1-2-3. The conveinent online booking process is simple: visit the website, browse through the various tinting packages available, click 'add to cart' and book — don't forget to use the code Shaina20 to save 20%! You don't have to spend hours on the phone with anyone asking you a million questions and trying to persuade you to purchase additional items you don't need, or upgrade when that's not what you originally wanted. The descriptions of each package are right there on the website, so you can figure out which one is best suited for you and your vehicle.
As a bonus, all of the auto window tint packages are backed by a lifetime warranty, with the option to add a no-fault warranty, which covers things like scratches, nicks, tears, and tint replacement if your window breaks. You can also add on an Express Roll Down, which speeds up the "recovery" process following a tint job, so you don't have to wait the recommended couple of days to roll down your windows.
Auto Window Tinting Options
There are many different window tint packages available at Turbo Tint Delray Beach. All of these options give you the positive benefits of tinting your windows, including protecting yourself and the inside of your vehicle from 99% of harmful UV ray exposure, reducing solar and infrared radiation heat which keeps your vehicle cool and comfortable, reducing glare from oncoming vehicles and the sun for a safer driving experience, and protecting your privacy and the security of your belongings inside your vehicle.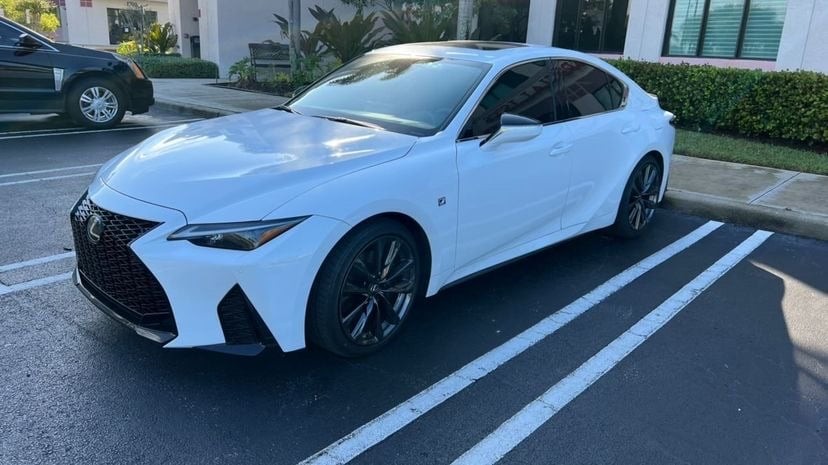 A few things to note when inquiring about tinting your vehicle:
To be eligible for tinting, your vehicle must be a 2000 or newer.

For existing tint removal, you must call the store to book your appointment because there is an additional charge for removal. This does not include factory-installed tint.

Don't worry about choosing your shade when you book. The team will help you with that decision when you arrive for your appointment. 
Here's a basic rundown of your options:
Full Vehicle Tint: This includes all side windows and back glass, but not the sunroof or windshield.
Front Doors: This option is for trucks and SUVs only, and includes the driver and passenger front doors.
Sunroof Only
Windshield Only: This is a legal tint treatment for your entire windshield, or you can just choose a dark strip for the top.
For each of these options, there are four packages to choose from, all varying in price, and percentage of UV ray and heat reduction.
Paint Protection Services 
Turbo Tint Delray Beach also offers paint protection treatment that offers protection against rocks, pebbles, salt, sand, and any damage from road debris. It prevents paint chipping and fading, and keeps your vehicle looking beautiful and brand new.
Coverage options include:
Barrier: Partial hood and partial fenders
Guard: Full front bumper
Shield: Partial hood, partial fenders, full bumper, back of two side mirrors
Armor: Full hood, fenders, bumper, back of two side mirrors
Fortress:  Ultimate coverage of the entire vehicle. Price varies depending on the size of the car and coverage area.
Custom paint protection jobs are also available. Paint protection not only protects your car, but also your investment. By keeping your car in good shape, its future resale value is maintained.
Book Your Tint Service Now at Turbo Tint Delray Beach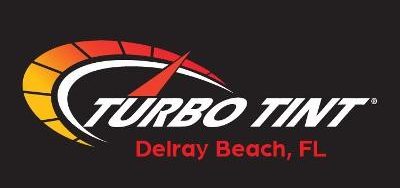 Turbo Tint Delray Beach is located at 145 S. Congress Avenue, Suite A1, in Delray Beach. Hours of operation are Monday through Friday from 9am-6pm, and Saturday from 9am-1pm. Visit the website to easily book your appointment, and make sure to use the code Shaina20 to receive 20% off ANY service or product!