Never miss a bite! Sign up here to receive new recipes and reviews straight to your inbox.
Disclosure: This is a sponsored post by WTSO – Wines 'Til Sold Out. This post also contains affiliate links. As always, all opinions are 100% my own. 
Wine Time: What Kind of Stemware Should You Use?
Wine glasses. Who knew there were so many different shapes, sizes, and uses?! There are universal glasses to suit any wine style, but then there are those used for white wine and those for red — and they get even more specific than that! There are glasses for certain white and red varieties, and then you have glasses for sparkling wines, and stronger, fortified wines like a port.
Honestly, it's all up to your own personal preference! Sometimes I choose to drink red wine out of a white wine glass, and other times I'm hellbent on pouring my pinot noir into the glass it's meant to be drunk from, one with an extremely wide bowl and tapered rim.
If you're taste-testing wines, or serving a particular wine with dinner and really want to taste its notes and understand the pairing, then I do suggest investing in the right glass. Thankfully, WTSO is here to help with details about various wine glasses and their uses.
Sparkling Wine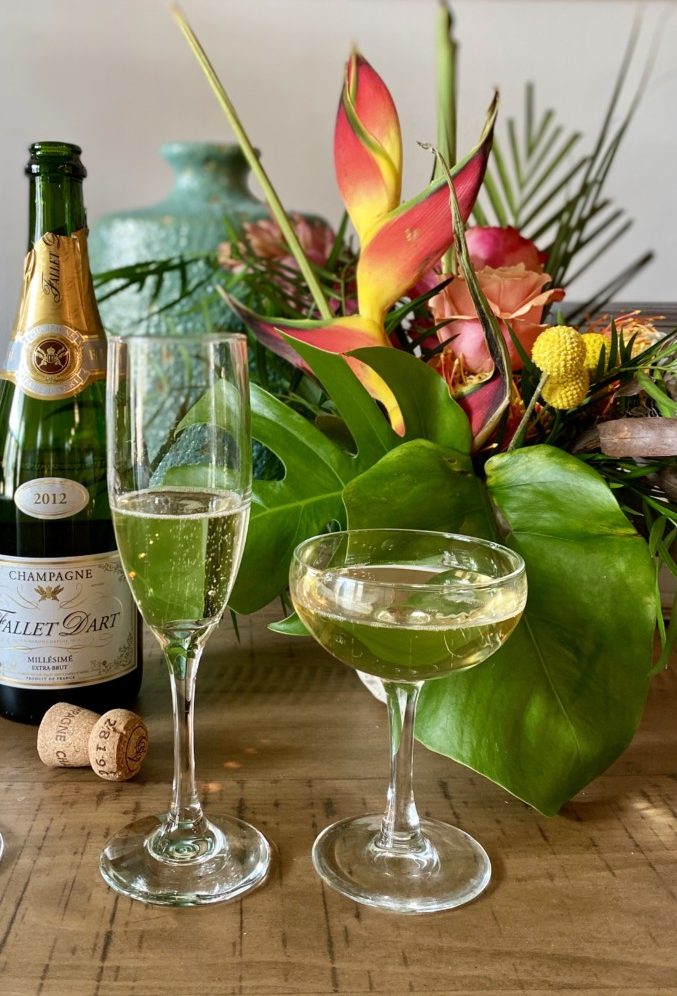 There are two main glasses that are used for champagne or other sparkling wines: the flute and the coupe. Most people associate sparkling wines with flutes, and it is most people's preference. The main reason for using a flute is to preserve effervescence. The shape minimizes the amount of contact that the wine has with air, which keeps it from going flat.
The downfall of that shape, however, is that its small bowl lessens the aroma and flavor of the wine. This is where a coupe glass thrives. It's a wide-mouthed glass, so it enhances the aromatics and tasting notes. Remember that — the wider the bowl of the glass, the more freedom the wine has. I personally love drinking champagne and sparkling wines out of a coupe, but flutes are sometimes more readily available, especially when ordering a drink out at a restaurant.
White Wine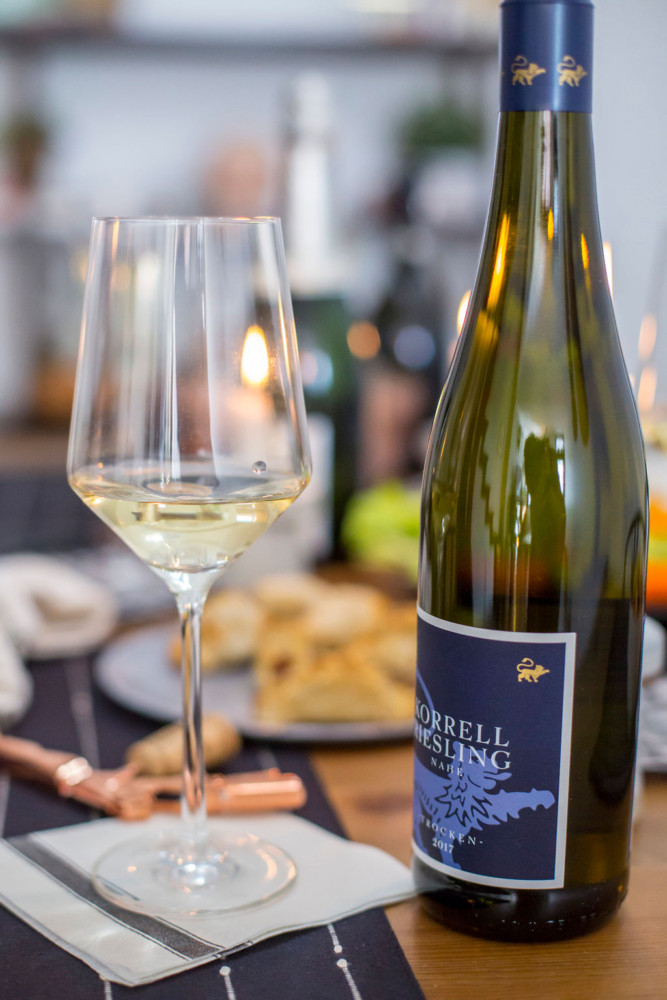 A traditional white wine glass is probably the most common glass to find in someone's home. It's has a small bowl, and typically used for lighter wines like a riesling or sauvignon blanc — but really, it's pretty universal. A smaller bowl also helps to keep the wine colder, which is preferred for white varieties. There's also a white wine glass option for more full-bodied wines, which is a little shorter and wider, like this one.
Red Wine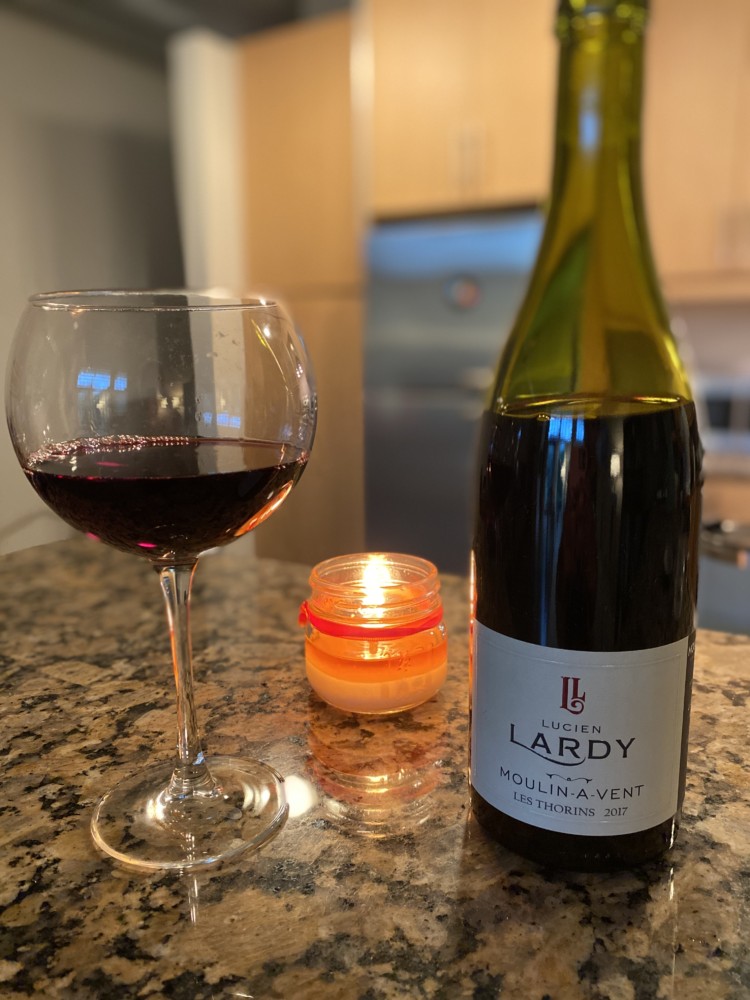 For your big red wines, a wine glass with a larger bowl and longer stem will help mellow out the tannins. This should be used for cabernets, merlots, malbecs and amarones. Like I mentioned earlier, lighter reds, like a pinot noir, are better off in a glass that is a bit shorter with a wide bowl and tapered rim, like this. This allows more air into the wine, concentrates its aroma, and enhances the flavor of the wine.
Dessert Wine
Fortified wines, often served as after-dinner drinks, are much stronger than your typical sparkling, white, or red wines. The glass is referred to as a Grappa, which is a spirit made from the leftover grape skins after the wine fermentation process. You can use this glass for rich, sweet port wines, or even a cognac.
Then there is the whole stem vs. stemless debate. I'm a stem girl, all the way. When I visited Italy, I learned the reason for choosing a glass with a stem over one that is stemless. When you hold the bowl of the glass, the temperature from your hand can alter the temperature of the wine and completely change its tasting notes. But hey — that's totally up to you! Some people like the style of a stemless glass. I do like to use them for cocktails, but never wine.
However you choose to drink your wine — drink it well, and drink responsibly. Cheers!