Never miss a bite! Sign up here to receive new recipes and reviews straight to your inbox.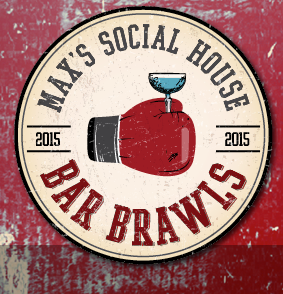 Contenders: John "Fitzy" Fitzpatrick, 32 East / David Bouchard, The Cooper / Jess Hart, El Camino
Judges: Caryn Pomeranz, Sysco South Florida representative / Rob Husted, president of the Palm Beach County chapter of the United States Bartenders Guild / Sean Inglehart, co-owner of Sweetwater Bar & Grill and Craft Cartel
Mystery Spirit: Del Maguey Mezcal
Mystery Ingredients: Chocolate truffles and Crème de Violette
In Round 1, the classic cocktail at hand was the Blood and Sand, a drink normally made with scotch. The bartenders were challenged to use mezcal instead. Unfortunately, Fitzy forgot a key ingredient in the drink (we still love him though!) and it was Jess and David who moved on to Round 2.
Chocolate truffles and Crème de Violette were two additional ingredients. Now the real competition began. With 30 minutes on the clock, the bartenders got to work! You can read the full recap of week 2 here!
And the win goes to… David Bouchard! David was actually named Best Bartender of the Year in his home state of Connecticut back in 2013, and now he is the bar manager at The Cooper in Palm Beach Gardens. His creative cocktails impressed the judges, granting him the victory and earning a spot in the next heat.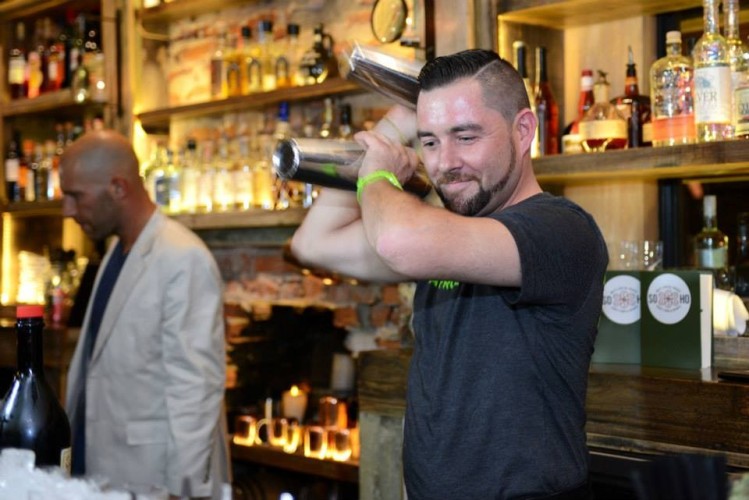 Winning Cocktails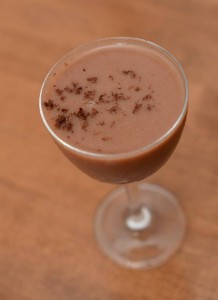 Riff on a Pisco Sour
Mezcal
Frothed egg white
Muddle chocolate truffle
Ancho Reyes chile liqueur
Chocolate bitters
Demerara sugar
Garnished with grated chocolate.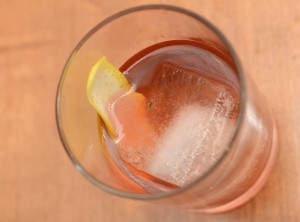 Smokin' in Pink
Mezcal
Crème de Violette
Luxardo Maraschino liqueur
Demarara sugar
Garnished with lemon swath.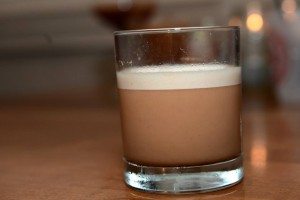 Bartender's Breakfast AKA Coffee and Cigarettes
Mezcal
Dolin Véritable Génépy Des Alpes Liqueur
Muddled truffle
Chocolate bitters
Angostura bitters
Tia Maria
1 whole egg
Join the fun at Max's Social House next Wednesday, October 14th, when Cody Parker from El Camino, Matt Swig from Sundy House, and Brett Robertson from Kapow! Noodle Bar battle behind the bar!