Never miss a bite! Sign up here to receive new recipes and reviews straight to your inbox.
Disclosure: This is a sponsored post by WTSO – Wines 'Til Sold Out. Use discount code TAKEABITE20 to save $10 on your purchase of $50 or more. This post also contains affiliate links. Shopping through these links helps support my small business. As always, all opinions are 100% my own.
With everything going on in the world right now with the spread of COVID-19/Coronavirus, we are all spending a lot more quality time at home. We're cooking at home more, getting delivery or bringing home take-out — so why not make things a little more interesting, and add wine pairings! Treat yourself to high-end wines at not-so-high-end prices when you order online from WTSO — Wines 'Til Sold Out.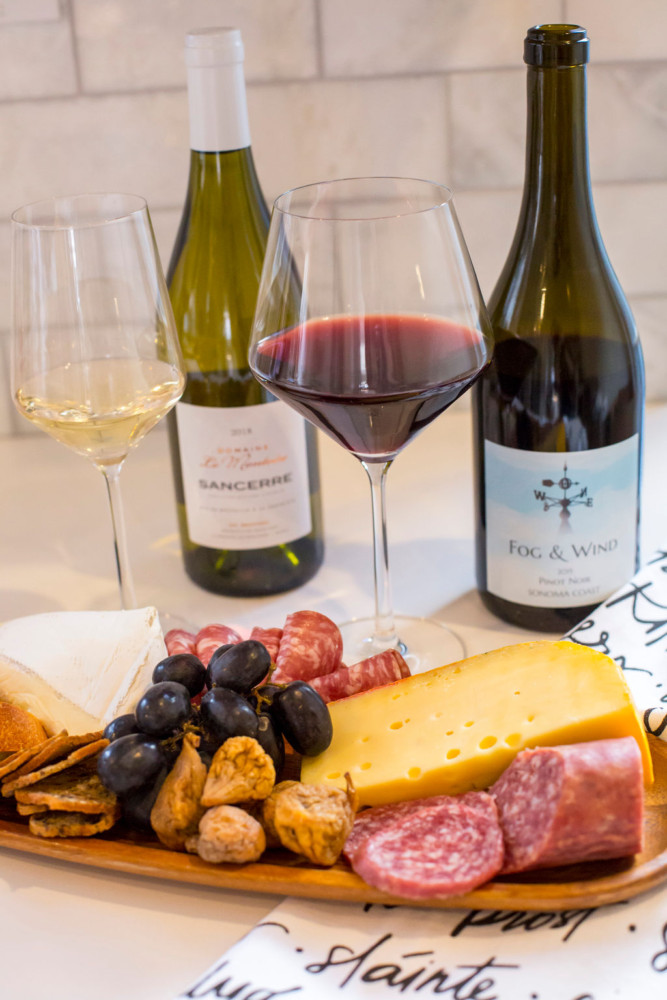 While we're all practicing social distancing during this COVID-19 outbreak, we need to get creative when it comes to thinking of things to do at home. If you like to cook, I'd guess you're spending a lot more time in the kitchen right now, cooking for yourself and your family or whomever you live with. You don't even necessarily have to go to the grocery stores to buy everything you need — you can shop on Amazon, which makes social distancing much easier!
To some, planning and preparing a meal sounds daunting, but to others, it brings a smile to their faces. Being able to bring people together over food is one of the greatest joys in life for many — and we all desperately need those small joys right now.
But you can't just serve food, right? The only thing that can elevate your dinner more than a delicious meal, is pairing that delicious meal with wine! Thanks to online wine stores like WTSO, you can find really good wines at great prices to serve with your meal. When you join WTSO (for free!), you'll also gain access to recipes and pairing tips, fun wine facts and tasting videos, and more.
Here are some ideas for food and wine pairings — with recipes!
WTSO advises to pay attention to intensity when pairing wine and cheese. You want the cheese to be able to stand up to the wine. Try these pairings and let me know what you think!
Goat Cheese: Sauvignon Blanc
Blue Cheese: Aged Port
Brie: Champagne
Pecorino: Sangiovese
Gouda: Zinfandel
Havarti: Rosé
Appetizers
Entrées
Desserts
Some of my personal favorite things to pair with wine include gluten-free crackers with goat cheese and fruit preserves, dried fruit like apricots and figs, Spanish manchego cheese, and prosciutto-wrapped melon. There is no need for you to head out to the stores to pick up these items. Simply click on the links and order from Amazon! Social distancing at its finest!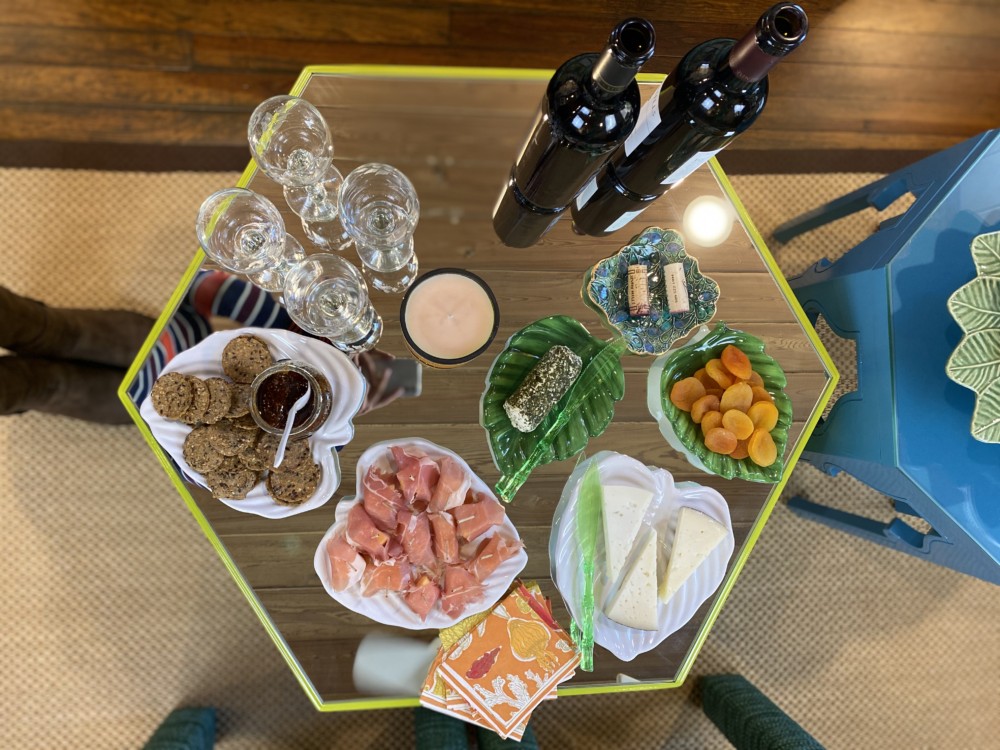 You can find many different varieties of the wines listed above, and more, at WTSO. It's free to join — and, in addition to already getting great prices on wine, you can save an additional $10 off a purchase of $5 or more when you use the code TAKEABITE20. Amidst all the chaos going on in the world, at least we can still eat good food and drink good wine at home!