Never miss a bite! Sign up here to receive new recipes and reviews straight to your inbox.
Disclosure: I was invited as a guest of the Worth Avenue Association and Luxury PR Group to tour Worth Avenue and visit select retail shops. As always, all opinions are 100% my own.
There's no better way to experience Palm Beach than by spending a day strolling through Worth Avenue, one of the most prestigious and beautiful shopping destinations in the country.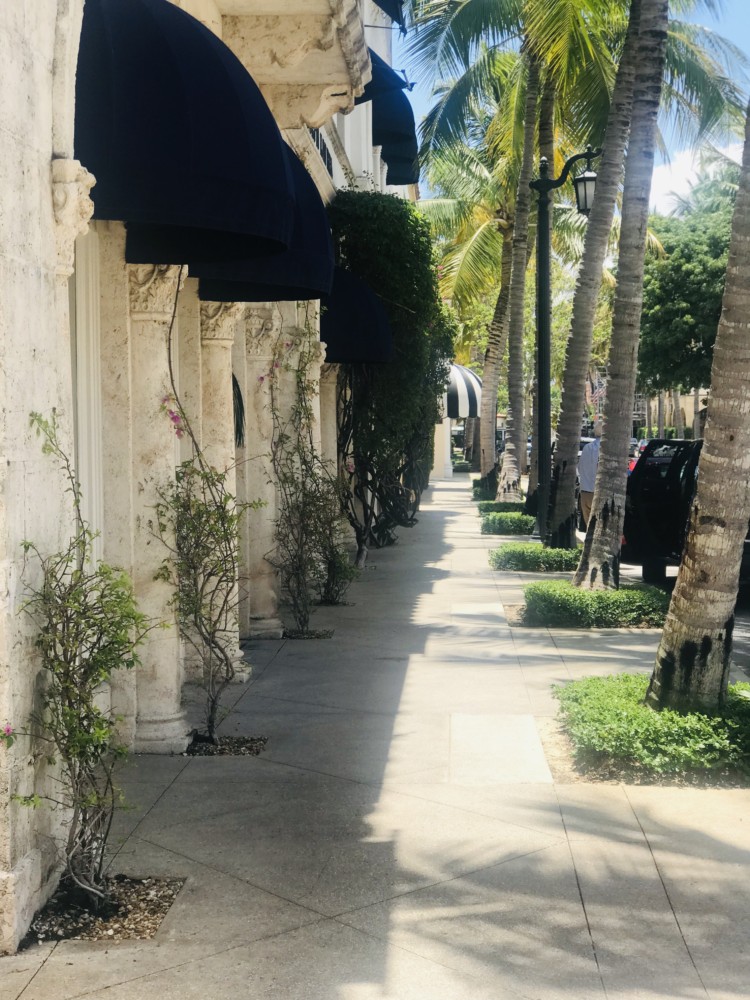 Along Worth Avenue, you'll find yourself surrounded by luxury brands and one-of-a-kind boutiques, gorgeous architecture, and plenty of picturesque scenery. If you tire from shopping, choose from one of the many surrounding restaurants such as Bice or Ta-boo', or head over to The Colony Hotel, where the Bimini Bar, Cafe 155 or CPB are bound to curb your cravings. Or you could just curl up on one of the lounge chairs by the pool and take in all the iconic Palm Beach surroundings at this beautiful hotel.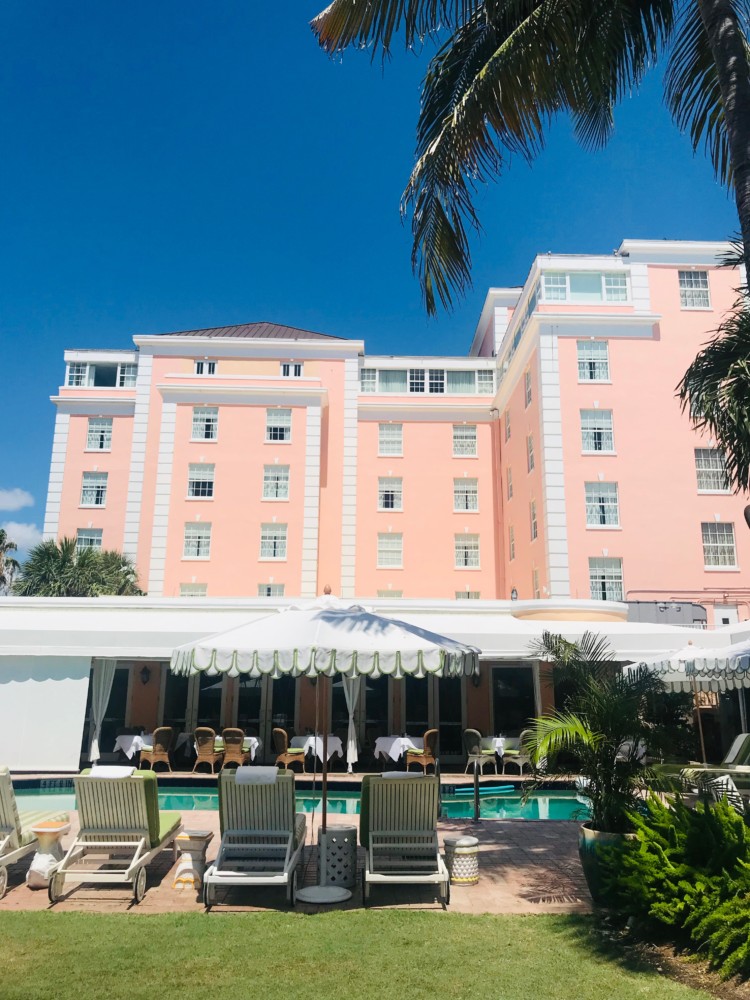 There is a lot going on on Worth Avenue. If you haven't taken the time to walk through this beautiful landmark and see what's there, you might be missing out on quite a few hidden gems. Take Il Papiro, for instance, which opened its Palm Beach doors in 1994. The New York City flagship store closed in 2015, after 32 years in business toting fine writing papers, journals and handmade decorative papers made in Italy. The Worth Avenue store lives on, featuring Old World style bookbinding, unique stationery and a variety of desk accessories for those who appreciate the sophistication of actual letting writing. This is the kind of store I could get lost in.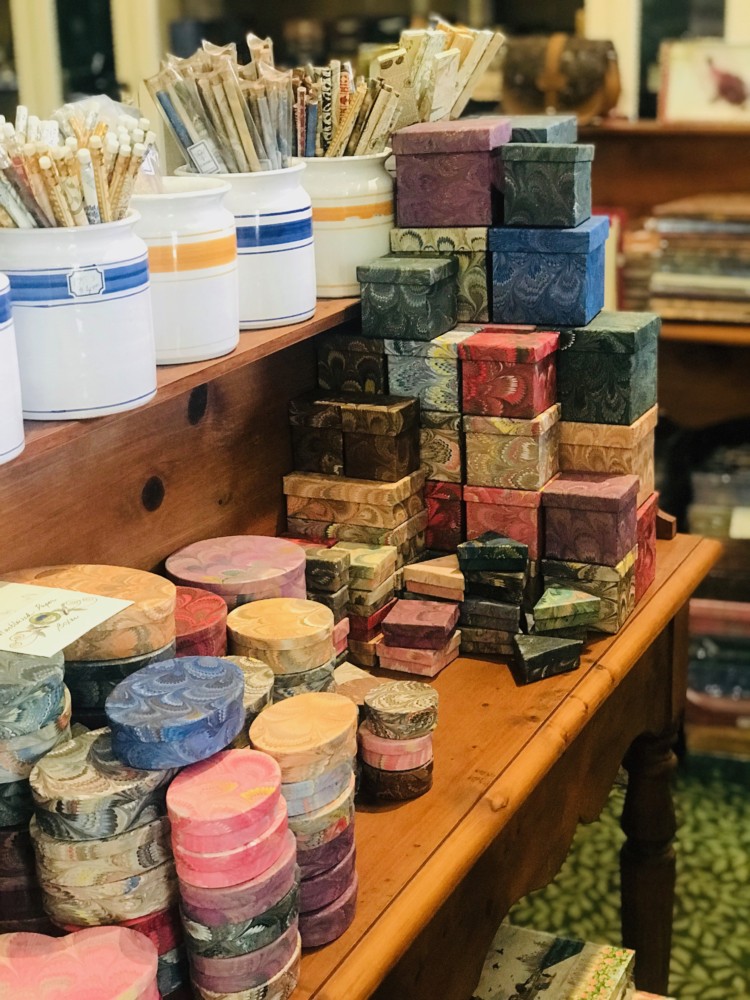 Chanel might not be what you would describe as a "hidden gem," but the Worth Avenue location is certainly worth checking out. If my bank account allowed it, I'd be rolling in Chanel purses, sunglasses and jewelry. After almost a century, Chanel is still just as timeless as ever — a household name that will never not be known. Gabrielle 'Coco' Chanel reinvented fashion, and her style is still emulated by women today. Fun fact: The perfume, Chanel #19, was not released to the public until close to her death. Until then, it was her scent and her scent alone. One of the reasons she liked it best was because of how strong it was, so she could mask the smell of cigarettes and alcohol on her person.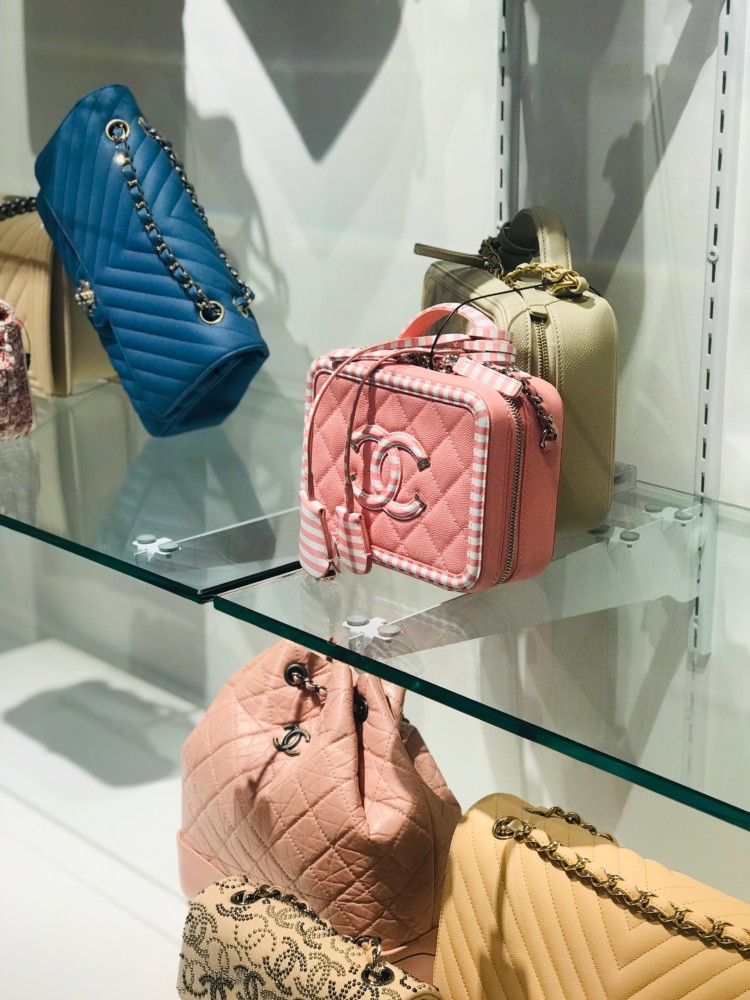 Another fabulous Worth Avenue store to visit — especially if you love a comfortable, stylish shoe — is Stubbs and Wootton. Their signature velvet slippers have become part of the "Palm Beach uniform," but they also have sandals, heels, handbags and other accessories. I'm pretty sure I need a pair of these in my closet!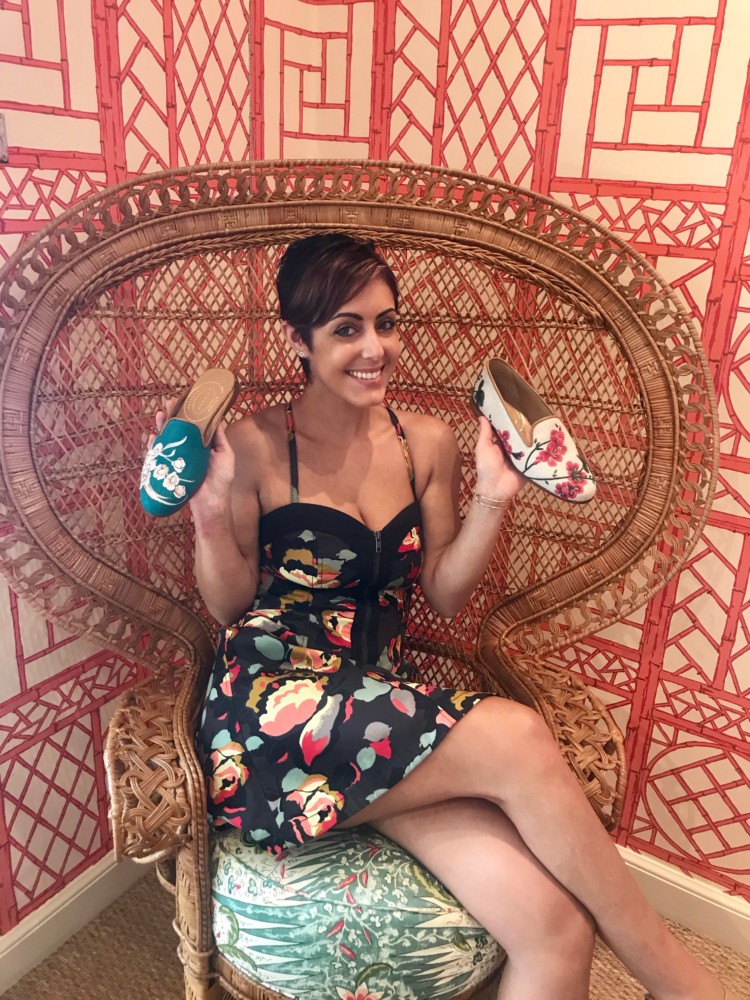 The stores in Palm Beach include the best of the best in names you definitely know, e.g., Tiffany's and Jimmy Choo, but there are also a few stores that might not be at the forefront of your mind. 120% Lino is Italy's foremost fashion brand specializing in linen for women, and they've brought their chic trends made from natural, organic fabric right here to Palm Beach.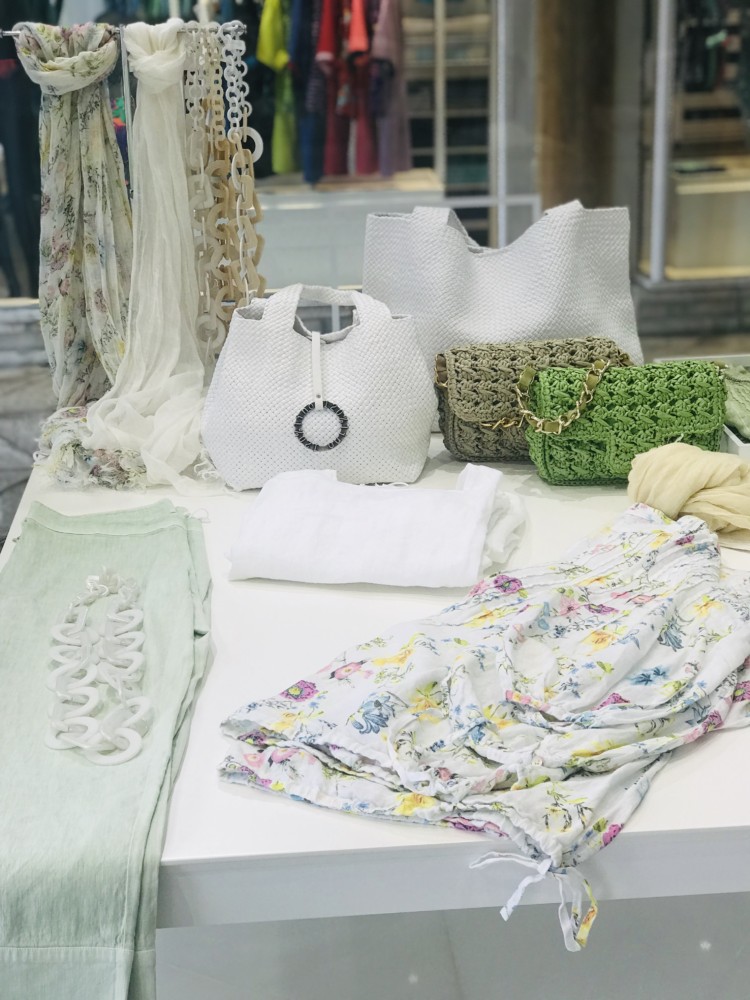 During a special influencer day out on Worth Avenue, we visited all of the places mentioned above, in addition to Akris, Edward Beiner, Linda Gary Real Estate, Jewelmer, Bottega, Sherry Frankel's Melangerie, Shari's Place and DEA Luxury Linens.
Each shop welcomed us with open arms, showered us with champagne and treats, and taught us a little bit about their brand and company culture. It was a truly unique way to experience Worth Avenue Palm Beach, and I was thrilled to have been part of it.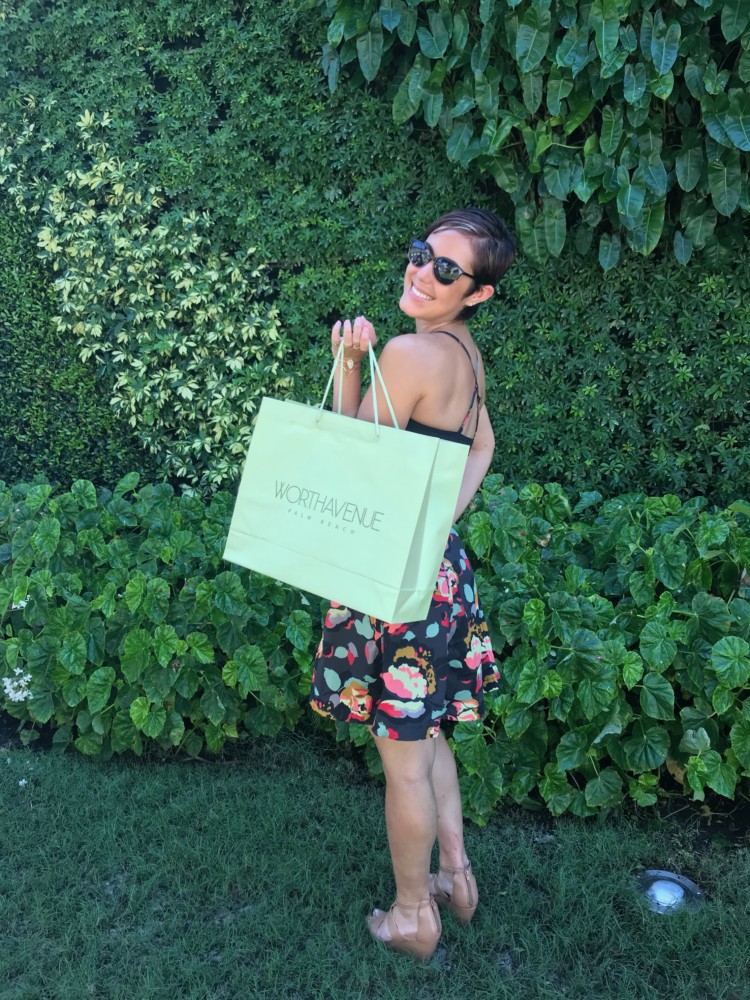 Spend the day in Palm Beach… It's WORTH the drive.
The Worth Avenue Association is currently offering guests special promotions now through August 15th. Select locations are participating in Worth The Drive deals, including prix-fixe lunch menus, beauty salon discounts and special room rates at local hotels.
Visit Worth Avenue for more information about this legendary shopping venue and all that it has in store.