Never miss a bite! Sign up here to receive new recipes and reviews straight to your inbox.
Disclosure: This is a sponsored post by WTSO – Wines 'Til Sold Out. As always, all opinions are 100% my own. 
WTSO Celebrates 15 Years of Online Wine Sales
WTSO – Wines 'Til Sold Out is celebrating its 15th anniversary in the wine community with a marathon wine sale on Tuesday, September 28th from 10am-4pm EST. Wine lovers will be able to shop a new theme every hour, including Old World Classics, Napa Cabernet, Best of Brunello, Under $20 Favorites, New World Variety, and Member Favorites Through The Years.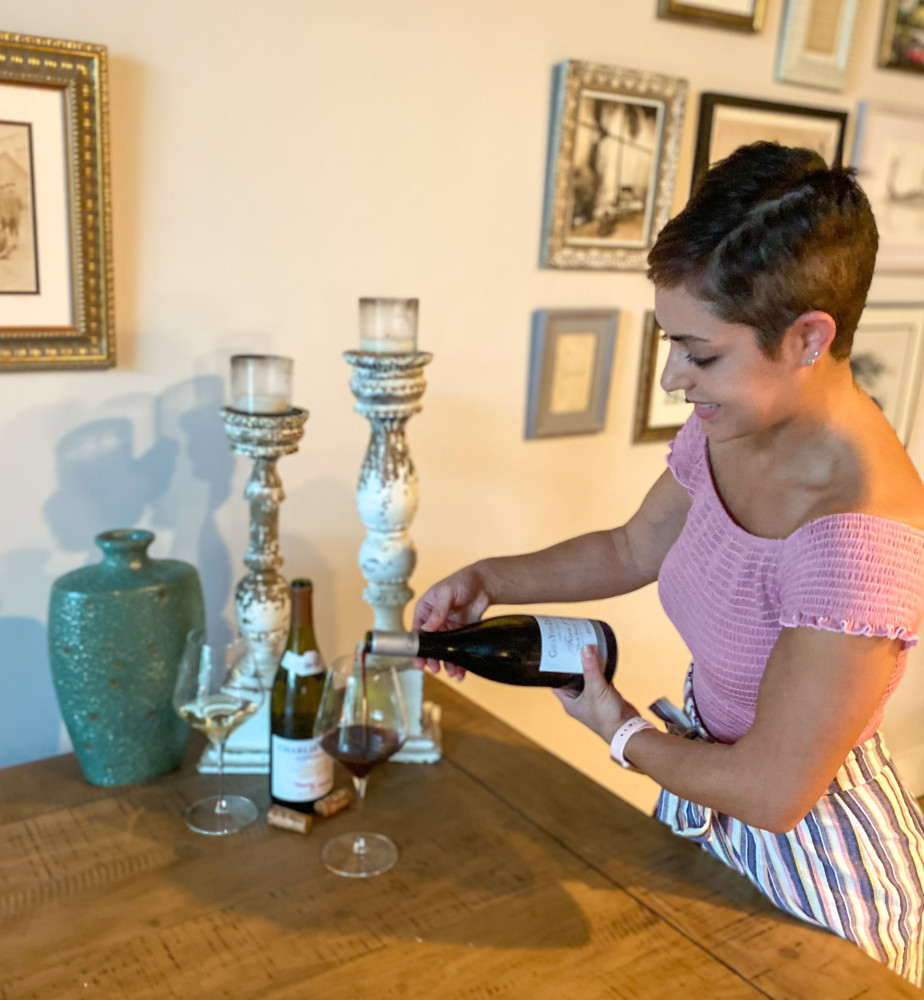 WTSO is known for its incredible prices on unique, high quality wines. You can find wine at this online wine shop that is up to 70% less than regular retail prices! Each and every bottle offered at WTSO is selected by qualified team members, gently packed by hand at a temperature-controlled fulfillment center, and backed by a 100% customer satisfaction guarantee. WTSO is most well known for its Weekly Tasting sets, sommelier-curated wine variety packs that change every week, and their huge flash wine sale discounts. Seriously, you can find some of the best wine deals ever on this site!
Happy Anniversary, WTSO!
I worked closely with this wine shop back in 2020 and really enjoyed the wines they sent me, so I was thrilled when they reached out again to see if I wanted to join in on the celebration of their 15-year anniversary!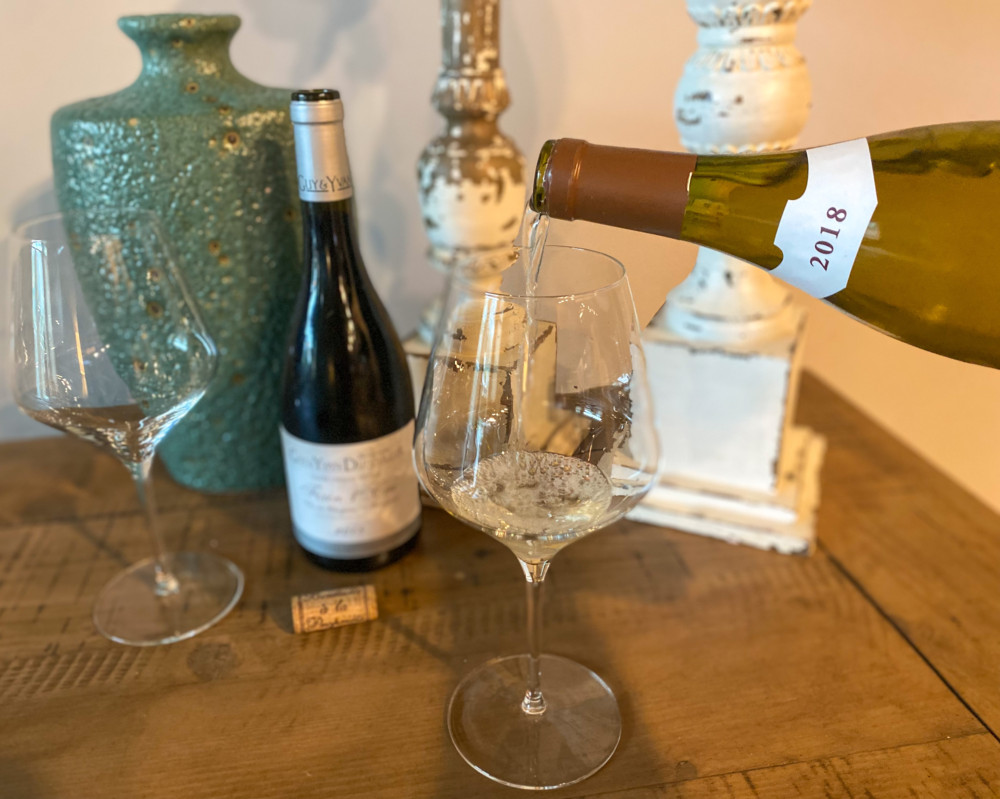 The Anniversary Marathon Sale is going to be epic — six hours of sales, 10-20 new bottles becoming available at the top of every hour when a new theme begins, and a special bonus: for every 12 bottles purchased during the sale, shoppers will get a $10 gift card delivered digitally the day after the sale. Just note that this special deal only applies to bottles that are part of the sale collection. All marathon orders also come with free shipping!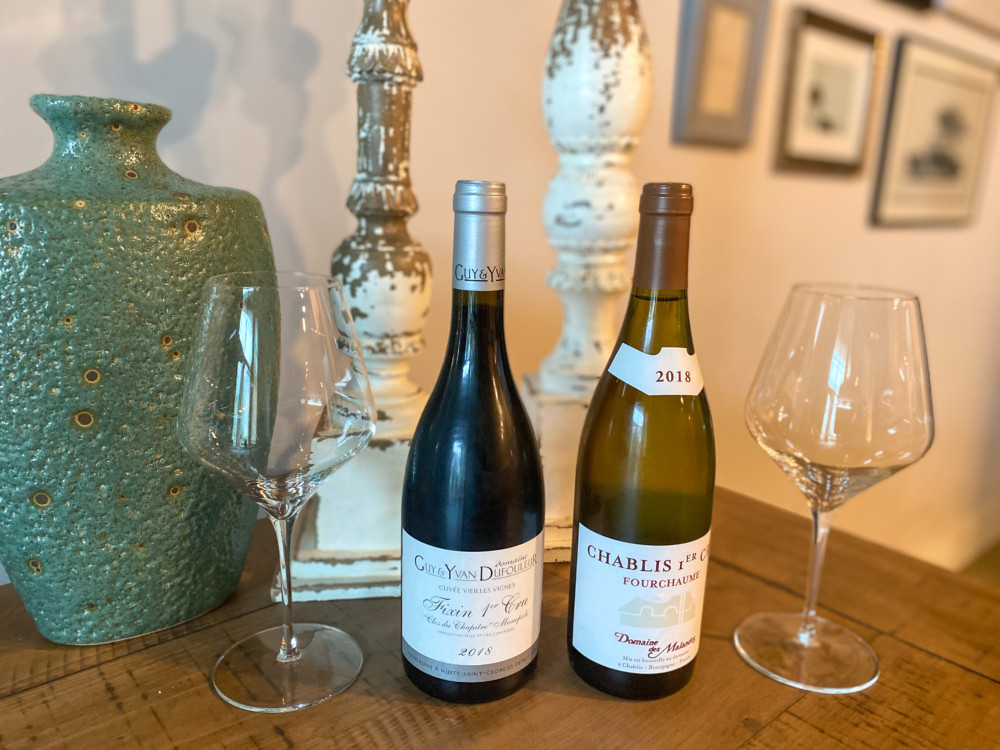 To get the party started, WTSO sent me a little sneak preview of some of the Old World Classics that would be offered during the sale.
94 Pt. Premier Cru Fixin Pinot Noir 2018 Domaine Guy et Yvan Dufouleur Clos du Chapitre Monopole:

Notes from WTSO: This French Pinot Noir is from the region of Burgundy, and will be exclusively available for $49.99 during the Anniversary Marathon (regularly retails for $100). It's intense in color, complex on the nose, and has notes of fresh dark currant, cherry, violet, truffle, and a hint of spice.
My notes: I'm normally drawn to Pinot Noir from the US, particularly from the northwest, but this definitely catches my interest. There are a lot of complexities here. It's super smooth and would definitely pair well with a nice juicy piece of steak or a hearty cheese and charcuterie plate.

Domaine des Malandes AOC Chablis 1er Cru Fourchaume 2018:

Notes from WTSO: Also from the French region of Burgundy, this French wine made with Chardonnay grapes will be on sale for $27.99 during the Anniversary Marathon (regularly retails for $49). It's bright and acidic, with notes of fresh red apple, spiced pear and white peach.
My notes: I always say I don't like chardonnay, but then someone brings me a French chardonnay to try and I always enjoy it. That's definitely the case here. This Chablis is bright and crisp, with no signs of oak or that buttery feeling on your palate that is so often found in the California chardonnays I never, ever like. I give this one a double thumbs up!
Mark Your Calendars to Shop On September 28th

Don't miss out on this opportunity to stock up your wine cellars, racks, and refrigerators with great wines at even better prices. The WTSO Anniversary Marathon Sale is on Tuesday, September 28th from 10am-4pm EST. There are limited quantities of the wines for each theme, so you have to be on top of this wine sale if you want to get the good ones before they sell out!
Get a head start by signing up on WTSO now so you are ready to go on Tuesday. There is no membership fee or obligation to purchase anything. Just a simple website registration and you are good to go. By signing up, you'll also get access to wine education, tasting tips, and find out about amazing wine deals before anyone else!