Never miss a bite! Sign up here to receive new recipes and reviews straight to your inbox.
Disclosure: This is a sponsored post by WTSO – Wines 'Til Sold Out. All images have been provided by the sponsor. Use discount code TAKEABITE20 to save $10 on your purchase of $50 or more.
WTSO was founded in 2006, and has become a leading online wine store with over 25 million bottles sold. When you join WTSO, you gain access to thousands of wineries all around the world. The founders have formed strong partnerships and relationships with winemakers and retailers, which allow them to deliver great wines to members here in the U.S. Not only are you going to get wine at a great value, but also great quality. Each order is carefully hand packed at WTSO's partnering temperature-controlled fulfillment centers throughout the country, and quality control is always a priority. Members can be assured that their wine is found, processed, packed, and delivered properly to ensure satisfaction.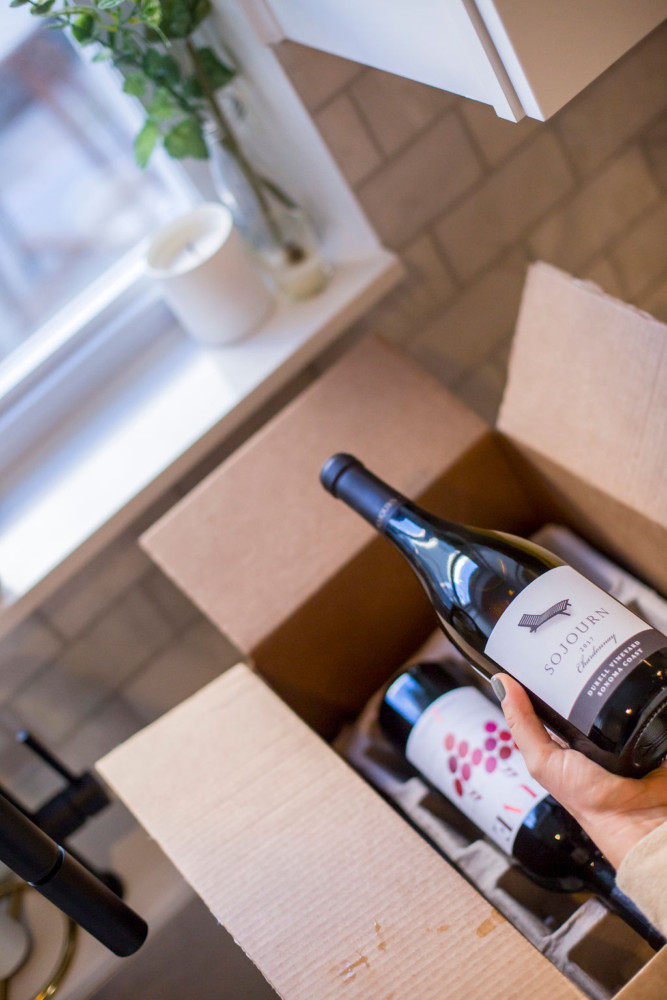 How Does It Work?

Everyone loves a wine club — especially when it's FREE! Becoming a member of WTSO is super easy. There are no subscriptions or hidden costs. Just register an account and you'll be able to explore the world of WTSO to your heart's content.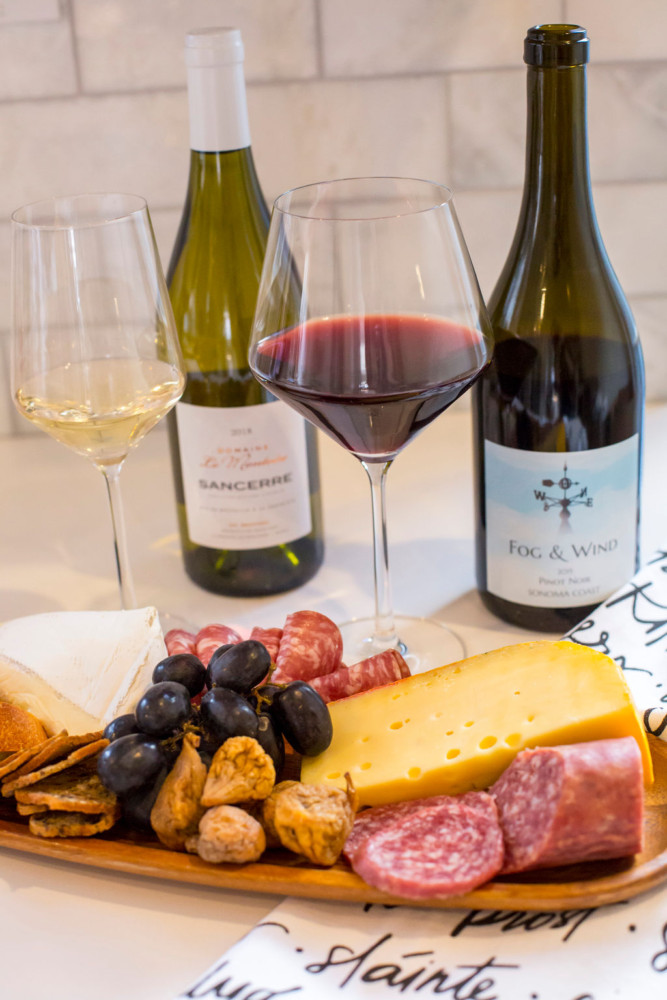 This is not your typical "catalog" type of wine website. You cannot simply search through the website and pick out bottles you want to purchase. Instead, there are four different ways to purchase wines on WTSO:
Weekly Tastings: Each week, a new wine bundle is offered that has been selected by WTSO Wine Experts. The wines chosen will share a common theme, and once you purchase, you have access to a special video that guides you through your own tasting. With your shipment, you'll receive tasting cards for each bottle that provide all tasting notes and even include a recipe to pair the wines with. The Weekly Tasting is all about introducing people to new wines and educating them. WTSO says: "Our goal isn't to get you to fall in love with every bottle, it's to provide you with the tools you need to understand and expand your wine palate."
Premium Selections: This is a special selection of bottles of higher-end wine, available for not-so-high-end prices. There is no minimum purchase required and always free shipping.
Last Chance Wine: This bonus offer is a feature where approximately 15 bottles of wine are available for purchase at any given time. Members can mix and match the wines with free shipping and no minimum purchase required.
Flash Sale: WTSO carefully hand-selects a specific bottle of wine to offer for a limited period of time, or until it's sold out. Because of the rare nature of these bottles, sometimes these wine deals only last a couple hours before completely selling out. (Just to note, these flash sales cannot be combined with any other deals on the site.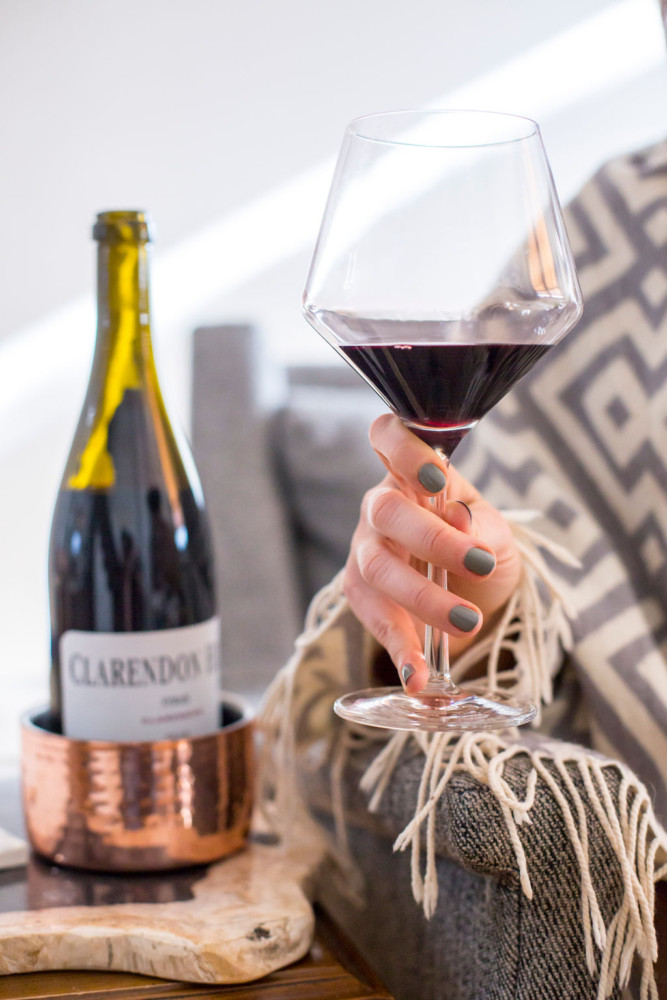 I am super excited to be partnering with WTSO so I can share my love of learning about and exploring new wines with all of you. This is wine shopping reimagined — so let's get shopping! You can save $10 on your purchase of $50 or more when you use the code TAKEBITE20 at check out. Shop now!