If I had to categorize my favorite vegetables into colors, it would go something like this:

Green: Brussels sprouts
Red: Roasted red peppers
Yellow: Spaghetti squash
Purple: Radicchio
Orange: Butternut Squash
Today is all about my favorite orange veggie, butternut squash. This is a pretty versatile vegetable that'll taste delicious no matter how you're using it. My favorite way to prepare butternut squash is to toss it with some spices and roast it in the oven. It's such a simple way of cooking the squash, but it comes out so flavorful. Normally just a little olive oil, salt and pepper will do the trick, but today, I'm going a little out of the box.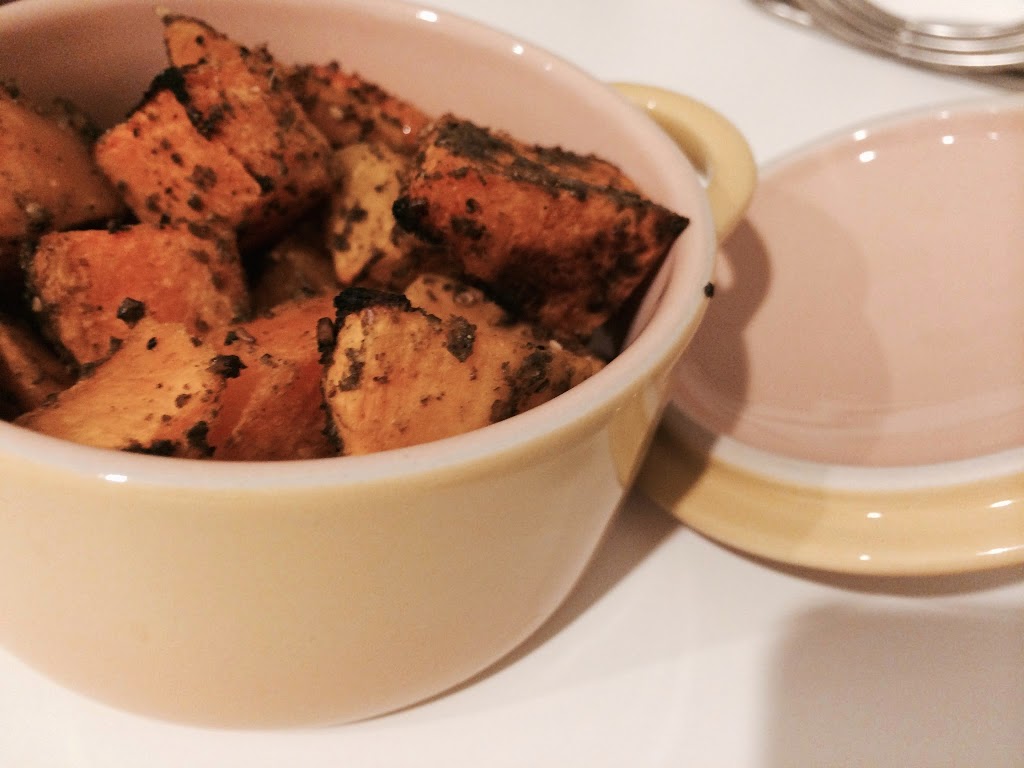 Have you ever heard of Za'atar? It's a Middle Eastern spice blend that can be used on just about anything. It's a combination of a variety of spices including sumac, ground cumin, thyme, oregano, marjoram and roasted sesame seeds. Some recipes include all of these, and some just call for a few. You can play around and make your own according to your own palette, or purchase a pre-made mix. Either way, it tastes fantastic.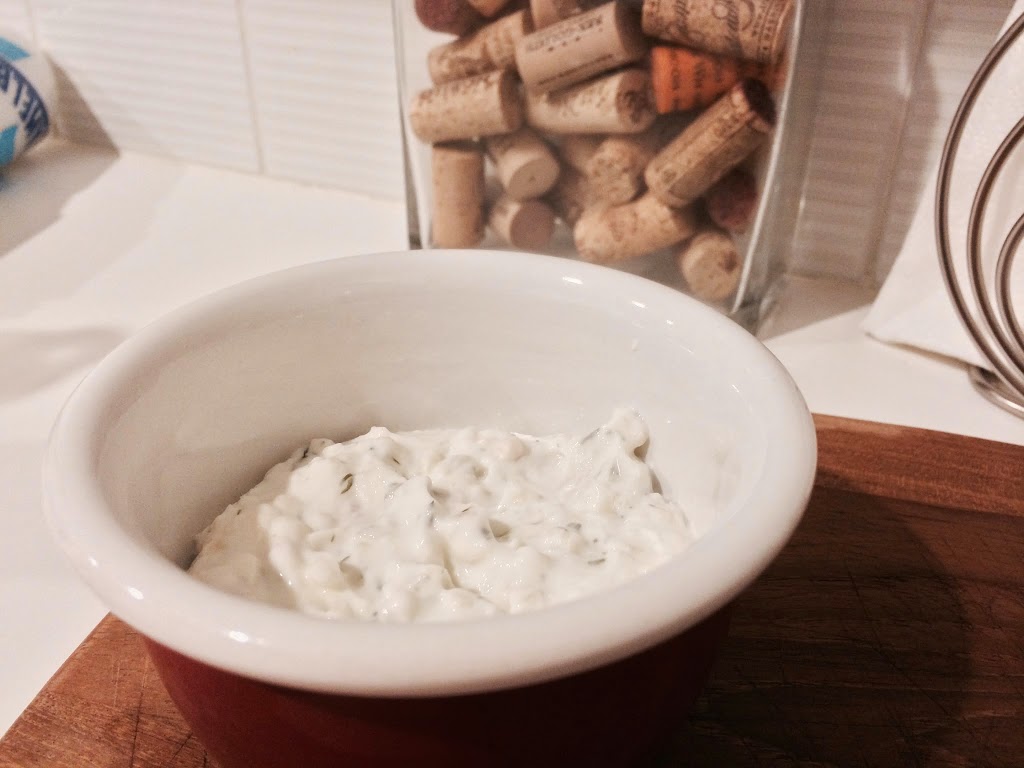 Paired with a spicy blend of yogurt, garlic, lemon and dill, these Za'atar-Spiced Squash Bites make for a great snack or appetizer. You'll be popping these little bite-size pieces of squash into your mouth one after the other and before you know it, they'll be gone.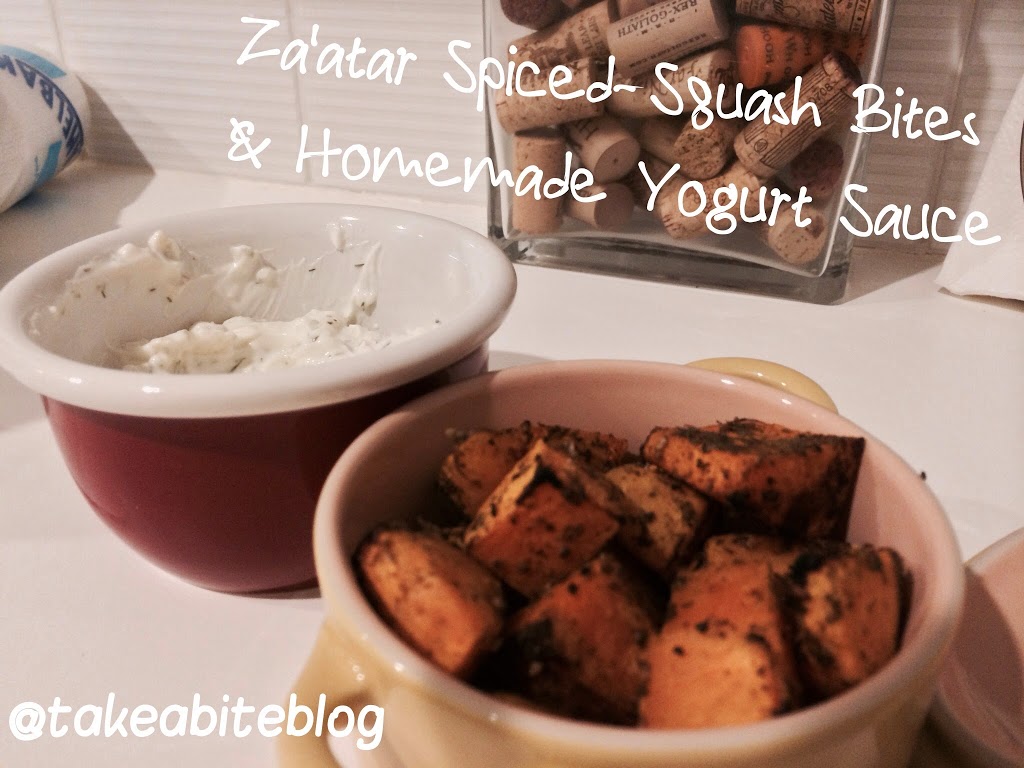 Za'atar Spiced-Squash Bites with Homemade Yogurt Sauce
For the squash:
1 medium sized butternut squash, peeled and seeded, cut into 1-inch cubes
2 tbsp Za'atar spice blend
1/2 tbsp olive oil
For the yogurt sauce:
4-5 garlic cloves
1 medium shallot, cut into quarters
1 8 oz. container plain, fat free Greek yogurt
1 tbsp Gourmet Garden Dill
the juice of one fresh lemon
Preheat the oven to 400 degrees. Toss the squash with spice blend and olive oil. Arrange on a baking sheet lined with parchment paper or a silicone baking mat. Bake for 20-25 minutes or until squash is browned.
Combine garlic cloves and shallot in a food processor and pulse until finely minced. In a medium bowl, add yogurt, dill, lemon juice, minced garlic and shallot and mix well. Keep refrigerated until ready to serve.