Boca Beer Wine and Spirits Fest Comes to Mizner Park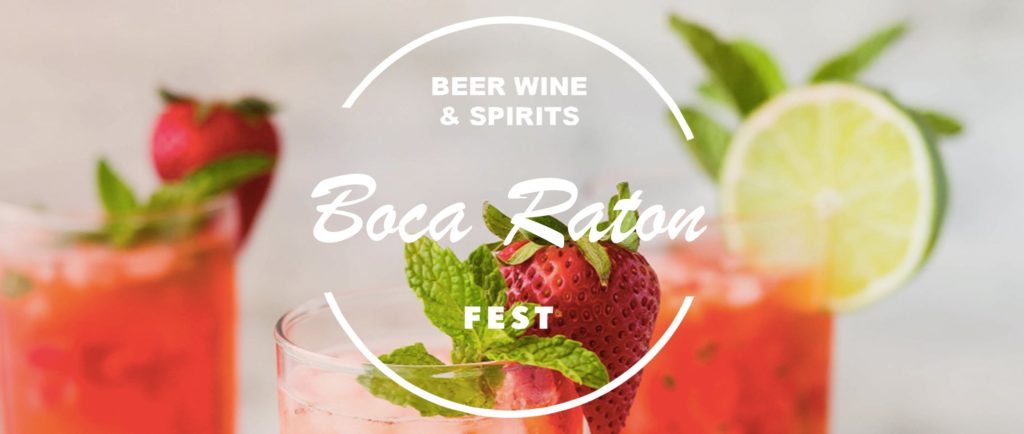 Boca Beer Wine and Spirits Fest will take over the Mizner Park Amphitheater on Saturday, February 11th, with afternoon and night sessions available. Tickets are on sale now with a 40% discount for all Take A Bite Out of Boca friends and fans!
The festival will feature both local and national breweries, and international wines and spirits. Live entertainment, food vendors and interactive games round out the event, making it a full day or night of fun.
South Florida sure loves any reason to go out and have a good time — there is something going on nearly every weekend of the year! This particular event is part of a larger event production company that puts on the Beer Wine and Spirits Festival in various South Florida cities. Aside from Boca, there are also upcoming events in Port St. Lucie (February 18, 2023) and Fort Lauderdale (February 25, 2023), as well as West Palm Beach and Jupiter (both dates TBD).
What is the Boca Beer Wine and Spirits Fest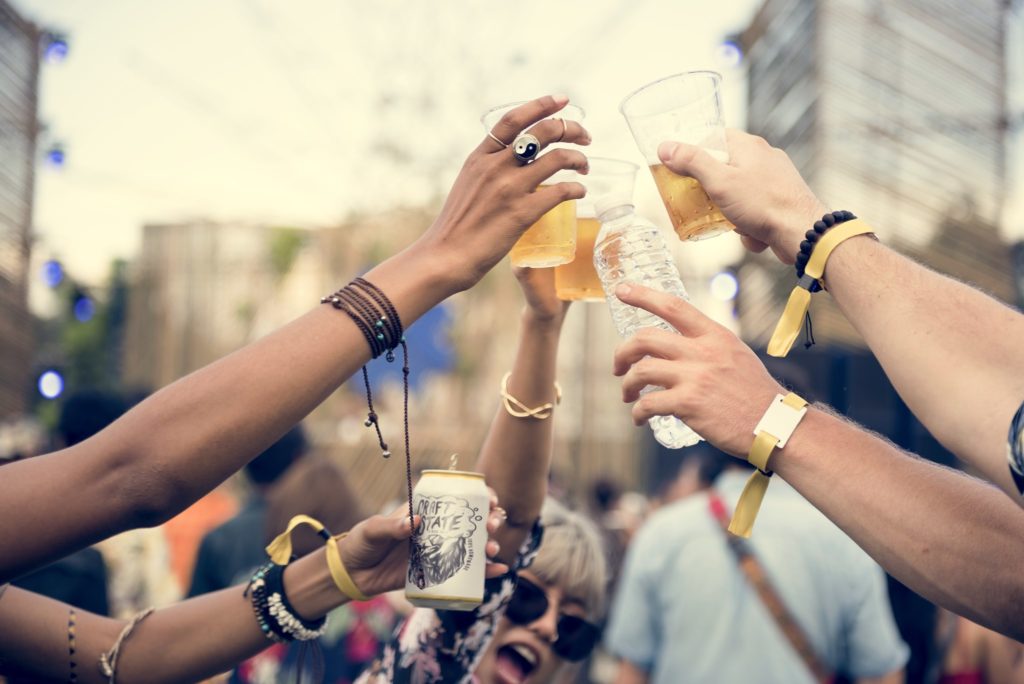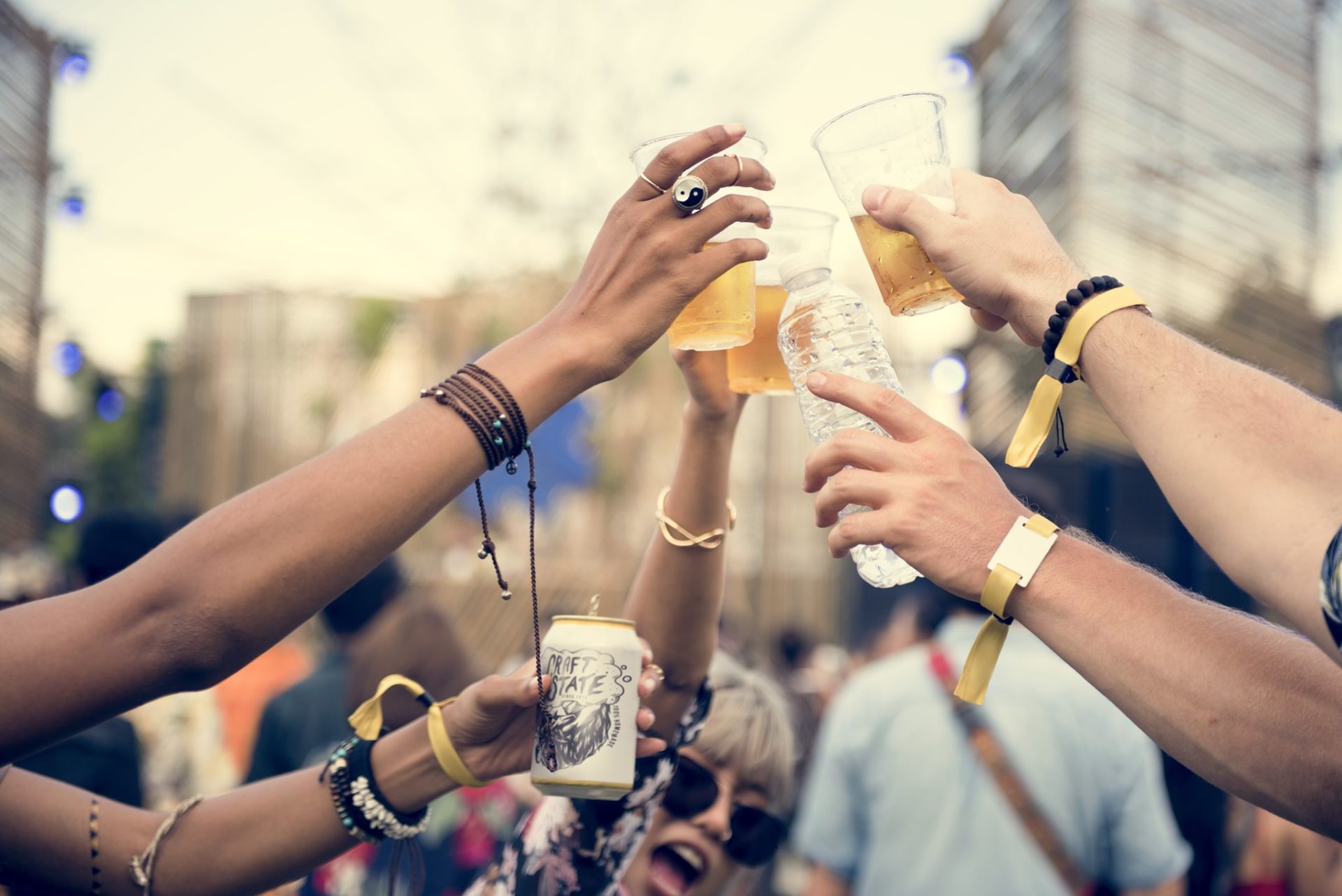 This will be my first time attending this festival in Boca. I'm excited to check it out! The Mizner Park Amphitheater has been home to so many great happenings, including the recent Sunset Tequila Fest and Boca Strawberry Festival.
It has also hosted the Boca Bacchanal Grand Tasting and Boca Magazine's Mixology in the past, in addition to countless concerts and shows. There is so much space for all kinds of vendors to set up. It really is the perfect venue, especially for a walk-around festival.
The list of participating drink vendors is subject to change, but as of now, here's who will be there:
Noxx and Dunn
American Icon Brewing
Zamora Company
3 Sons Brewing
Motorworks Brewing
NEDAJ VODKA
Parce Coffee
Bacoo Rum
Coa Tequila
Lismore Scotch
Little Brewing
Hard Truth Seltzer
Next Century Spirits
Hello Gorgeous
Barrell of Monks
El Christiano Tequila Viva Casa
Sammy Beach Bar
Fisher Island Lemonade
Don Ramon Tequila
Ghost Tequila
Muscle Vodka
Deep Eddy Vodka
Tripping Animals Brewery
Keg King
Duke and Dame Whiskey
San Sebastian Wine
Liquid Death
6 o'clock Gin
Virginia Distillery
Tickets include unlimited tastings of over 100 samples, as well as all games and entertainment throughout the event. Guests will have an opportunity to meet and talk with brewery representatives, sommeliers and master distillers, and a variety of food will be available for purchase, including BBQ, arepas, pretzels, sandwiches and more.
How to Get Tickets for Boca Beer Wine and Spirits Fest
Boca Beer Wine and Spirits Fest takes place on Saturday, February 11th at the Mizner Park Amphitheater, located at 590 Plaza Real in Boca Raton. The afternoon session is from 1-4:30pm, and the night session from 6-9:30pm. Click here to get 40% off tickets for either session.
Tickets are a steal! With my discount, it's only $33 (plus taxes and fees) for unlimited tastings and a souvenir glass. This price is available until February 4th, and then the discounted price increases to $36 (plus taxes and fees) until the day of the event, February 11th.
Tickets are nonrefundable, and no children or pets are permitted. All attendees must be 21+, even if purchasing a designated-driver ticket, which are available for those who would still like to attend and enjoy the event's activities without drinking. Anyone with a designated-driver ticket will receive a different colored wristband that alerts vendors not to serve them alcohol. These tickets are $15 and my discount code does not apply.
I am looking forward to making lots of good memories at this year's Boca Beer Wine & Spirits Fest, and I hope to see you there!
Disclosure: This is a sponsored post by the Boca Beer Wine & Spirits Fest. Images are courtesy of the sponsor. As always, all opinions are 100% my own.