Never miss a bite! Sign up here to receive new recipes and reviews straight to your inbox.
Another year has come and gone — can you believe how fast time flies? Take A Bite Out of Boca just celebrated its FOURTH anniversary, and I have all of you to thank for it. Without you, there'd be no point to keep it going! So thanks for reading, sharing, commenting, and just being awesome. I hope you are all as excited as I am for what's to come in 2016…
Let's look back on the year and see which Take A Bite Out of Boca recipes you guys enjoyed the most this year! It was a healthy mix of sweet and savory…
10. Skinny Spinach Mac & Cheese (2nd year in a row!)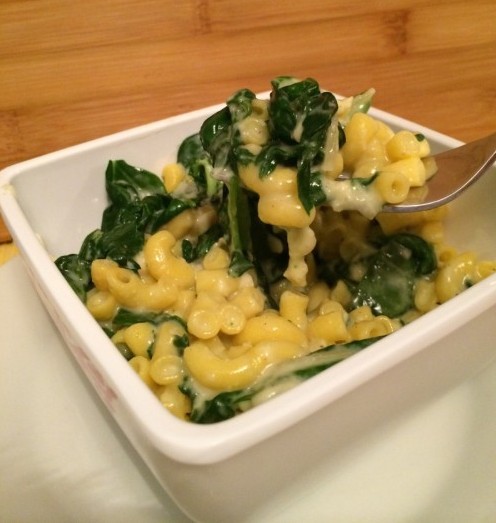 9. Carrot Cake with Lemon Cream Cheese Frosting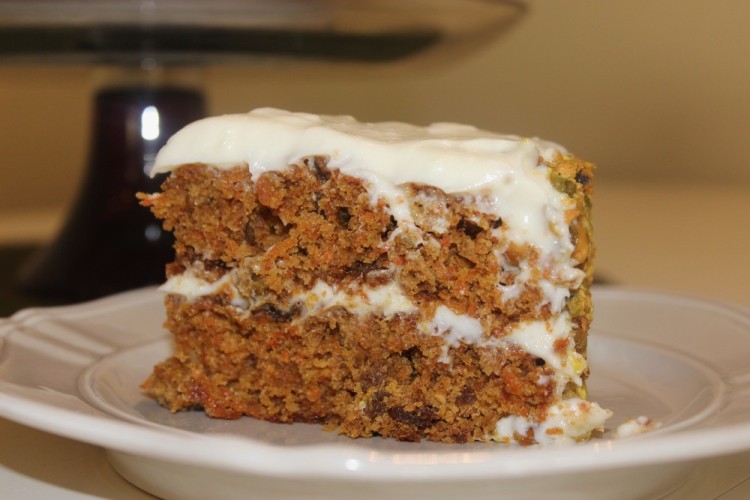 8. Berry Vanilla & Yogurt Loaf Cake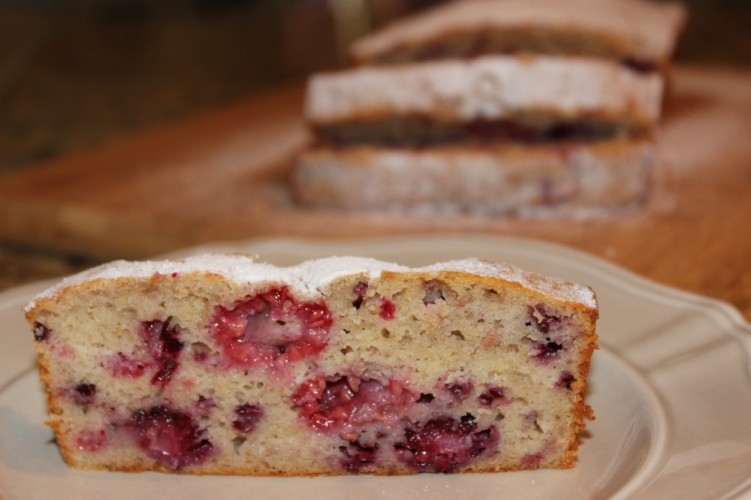 7. Roasted Butternut Squash with Wilted Kale, Mushrooms and Garlic (2nd year in a row!)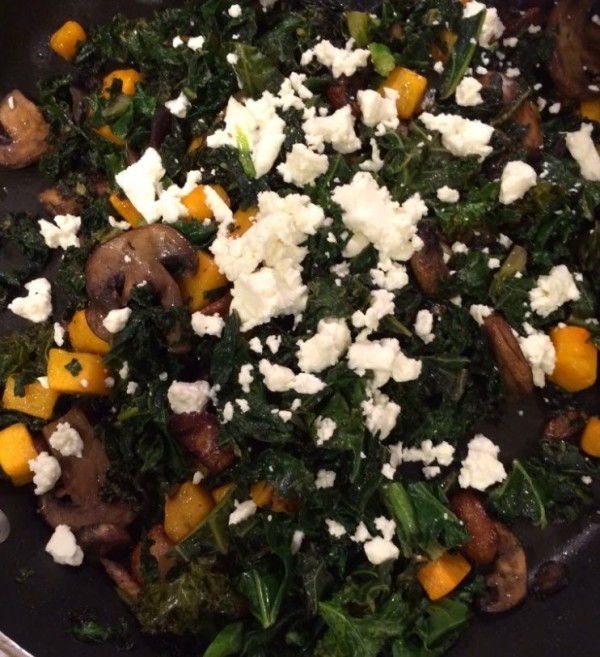 6. 7-Layer Bark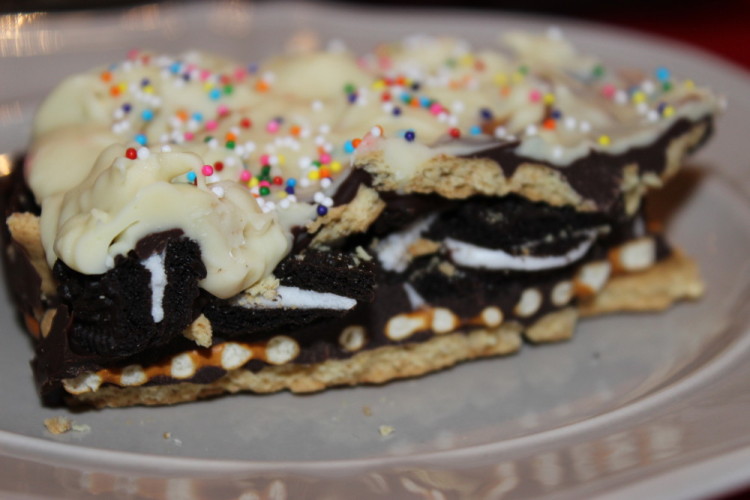 5. Shredded Brussels Sprouts Casserole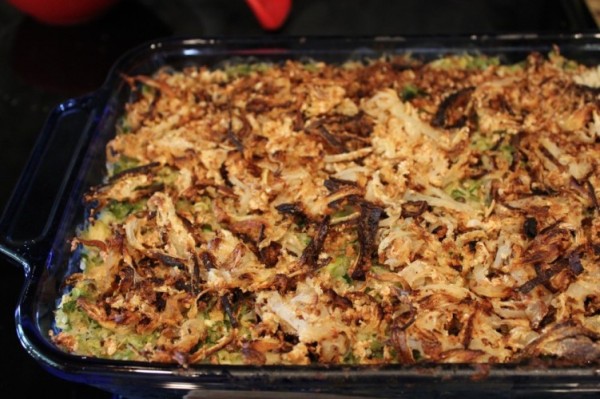 4. Roasted Tomato Basil Flatbread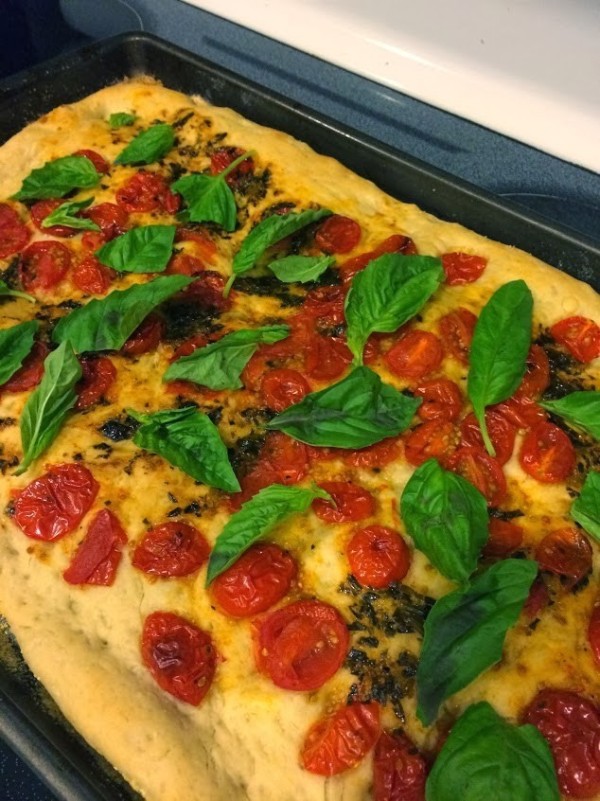 2. Creamy Carrot Farrotto (Skinnytaste book review)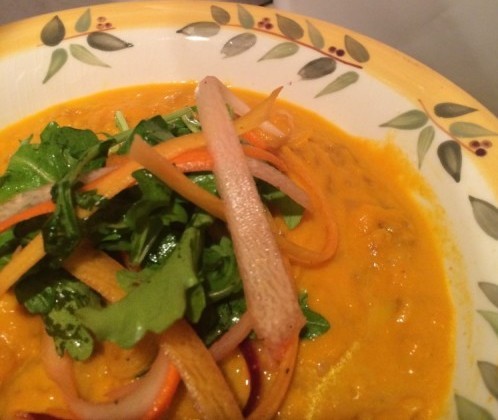 1. Brown Sugar Cinnamon Cheesecake Dip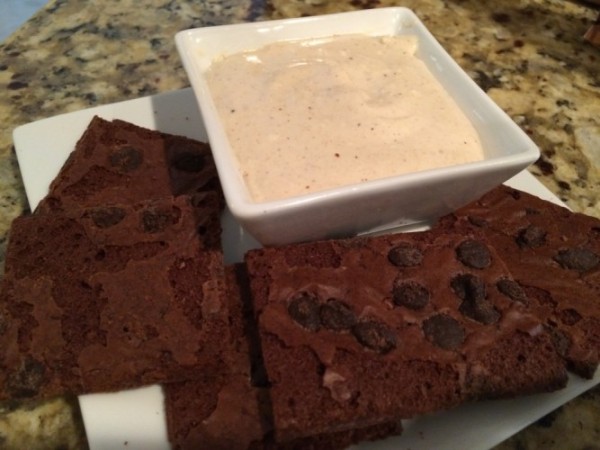 Wishing everyone a Happy, Healthy New Year. Here's to 2016!